Walks in the Regional nature Park (PNR)
Discover 4 ouf of 20 nice walks in the Park :
From one small lake to the next, 23.6 km (6h), departure from Mézières-en-Brenne
The itinerary starts from the Mézières-en-Brenne tourist office, close to Jean Moulin square where you can park except on Thursdays ( market day)
N 46.82033°
E 001.20925°
On the Brennou mount, 5 km (1h30), departure from Maison du Parc, Rosnay
The itinerary starts at the Maison du Parc located in the Bouchet hamlet ;
N 46.72092°
E 001.17302°
Bocage mosaic, 7.3 km (2h), departure from Prissac
The itinerary starts at the car park area located along the RD 46.
N 46.54589°
E 001.38385°
The big bad wolf ? 9 km (2h30), departure from Luzeret
The itinerary starts at the communal water pond located at the exit of the village towards ST-Benoît-du-Sault.
N 46.50477°
E 001.30802°
Itinerant walks over several days :
We offer itinerant walks over several days. Without a car, you can immerse yourself in the Park's landscapes.
The GRP® of the Brenne signposted trail goes round the Brenne Regional Nature Park There are  7 routes with 3 to 6 stopovers (from 63 to 132 km).
If you have a special request, namely for group tours", please contact:
Cyril CHAPELON au 02 54 28 12 13
code-balisage-GRP
Download the full information kit (map 50000 scale, step by step and accommodation list) click on Organise your itinerary or book on Buy your package.
THE LAKES OF THE HEART OF BRENNE, 3 DAYS, 2 NIGHTS (63 KM)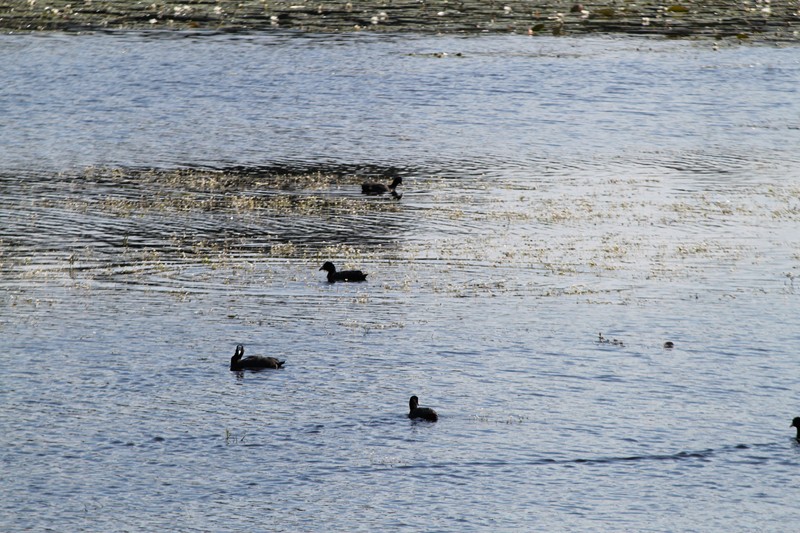 Immerse yourself for three days in the heart of the lakes of the Brenne where you will encounter  The Eared grebe, the whiskered tern, the purple heron, the marsh harrier or the European pond turtle. Ideal tour for naturalist laymen and nature lovers.
THROUGH THE CLIFFS OF THE CREUSE ET THE ANGLIN 4 DAYS, 3 NIGHTS (74 KM)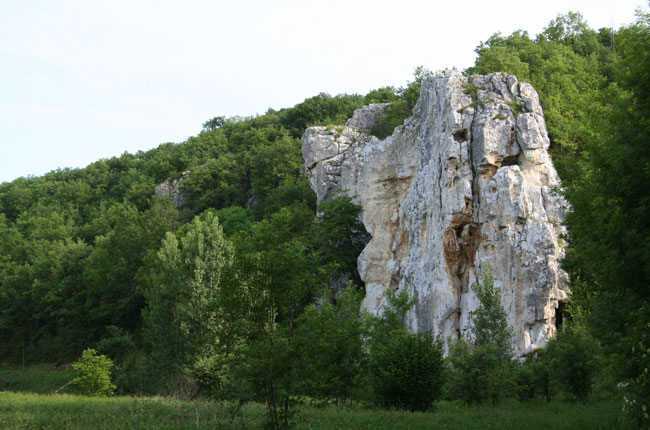 The Anglin and Creuse rivers and their sometimes sunk in riverbeds will accompany you alongside this itinerary full of peacefulness leading to Angles sur Anglin , one of the most beautiful villages iin France.
THE COUNTRY OF A THOUSAND SMALL LAKES  5 DAYS / 4 NIGHTS (113 KM)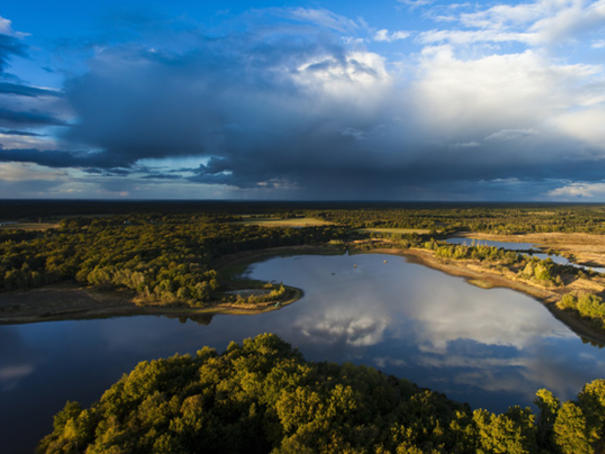 An in-depth discovery of the Grande Brenne, walking through lakes, forests and moors The itinerary touches onto the Creuse in its south part.
FROM SAINT-BENOIT TO ANGLES, 2 OF THE MOST BEAUTIFUL VILLAGES IN FRANCE 4 DAYS, 4 NIGHTS (95 KM)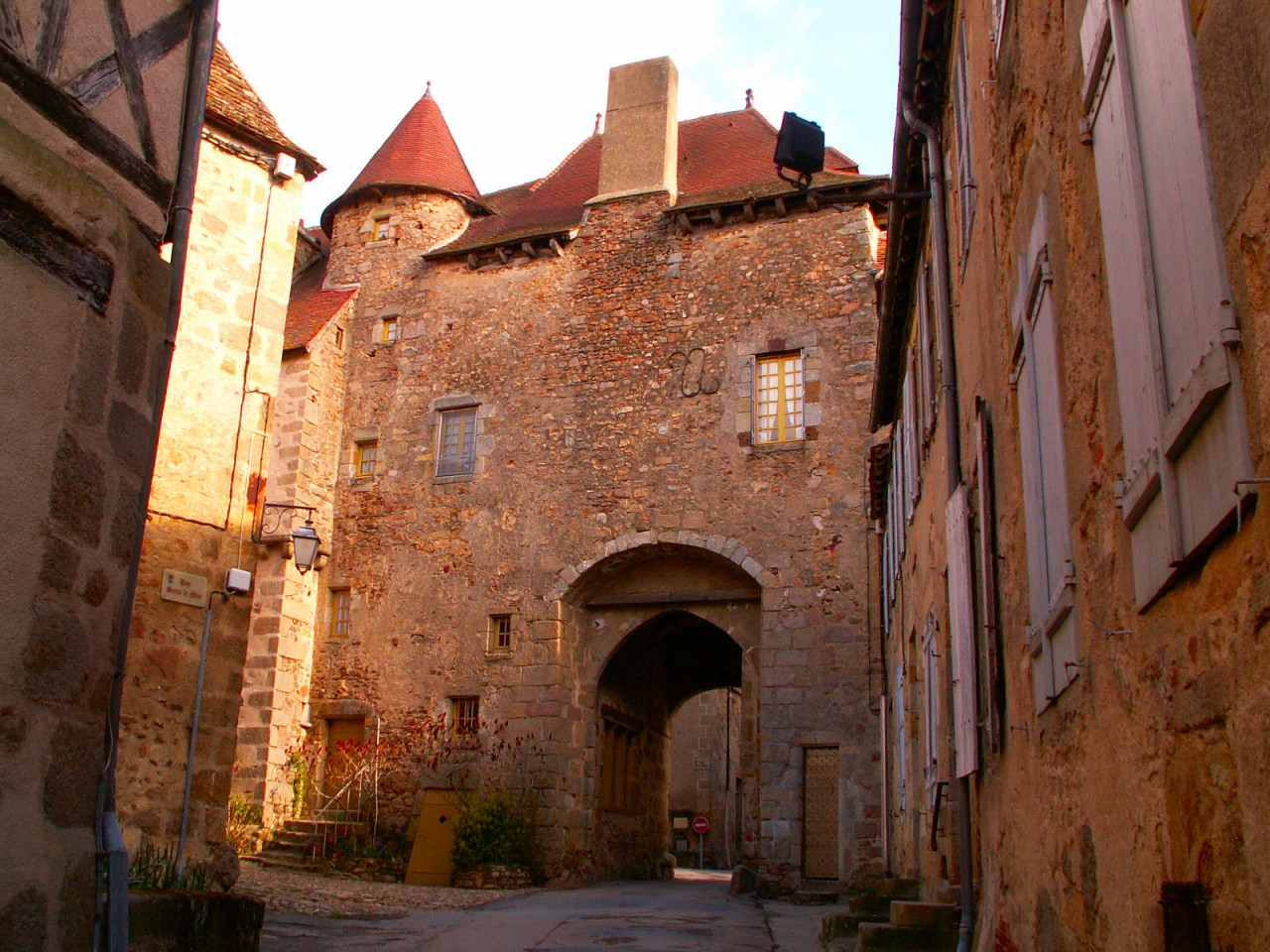 The countryside riverbed of the Anglin guides this itinerary between two of the most beautiful villages in France : first, wooden and bocage landscapes then chalk cliff plateaux bordering its valley filled with orchids in spring.
THE  PETITE BRENNE 3 DAYS, 2 NIGHTS (75 KM)
Information not available at the moment
BOCAGE OF ANGLIN VALLEY 5 DAYS, 4 NIGHTS (118 KM)
Information not available at the moment
FROM BRENNE IN TOURAINE, FOLLOWING GARGANTUA's FOOTSTEPS 6 DAYS, 5 NIGHTS (132 KM)
Information not available at the moment