VISITING HISTORICAL MONUMENTS
The chateau of Azay-le-Ferron boasts a rich architecture from the 15th to the 18th century. You will go back in time through artistic styles and periods along numerous lounges, bedrooms, dining room, kitchen, library, about 15 impeccably furnished rooms where the Hersent Luzarche family owned the chateau from 1852 donating it to the City of Tours in 1951.
Chateau, park and gardens d'Azay-le-Ferron
31/33 rue Hersent-Luzarche
36290 AZAY-LE-FERRON
Phone number : 02 54 39 20 06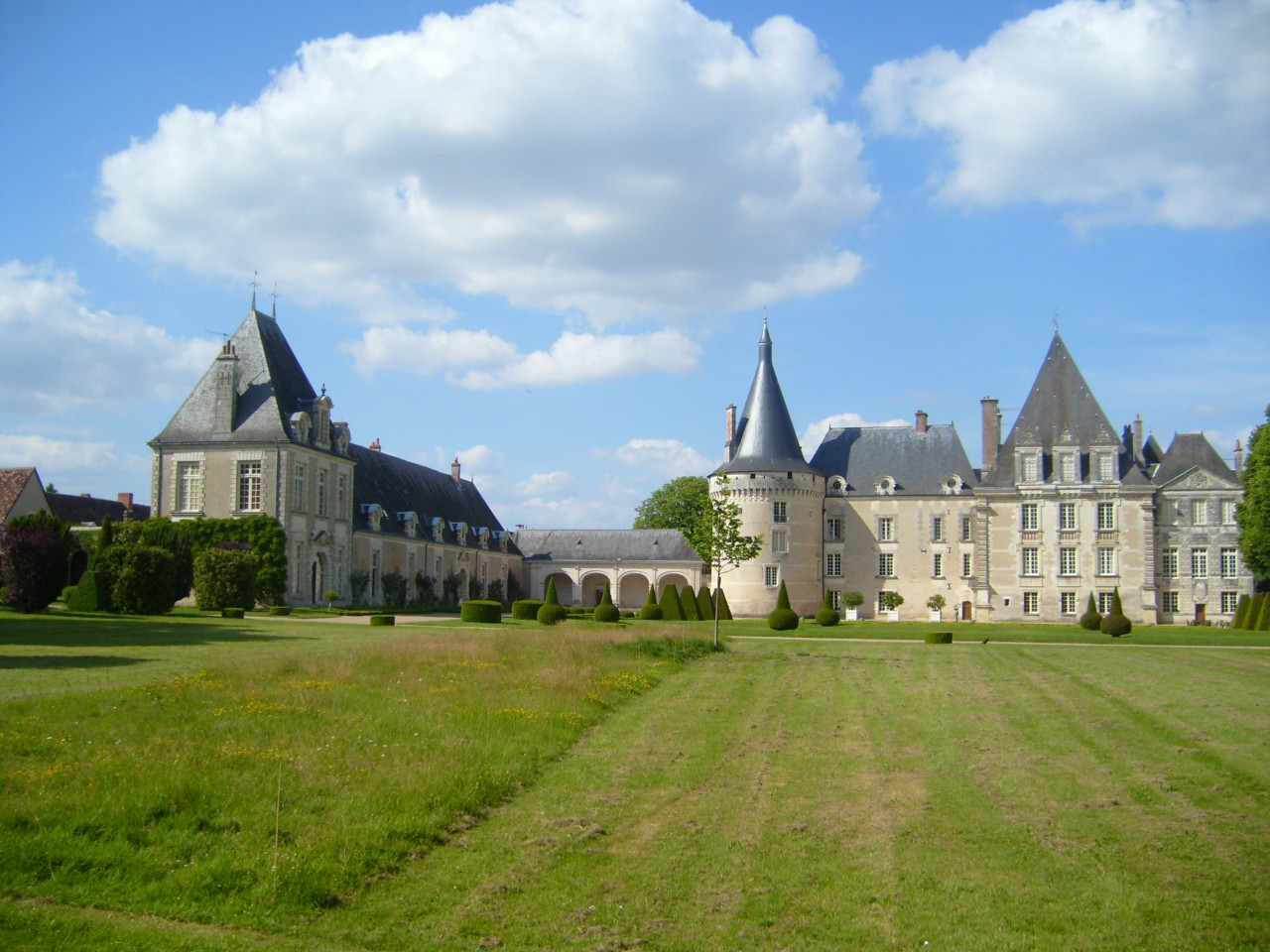 Château of Naillac / the Brenne eco-museum
Overlooking the Creuse from its two 12th century dungeons, this feudal castle has kept the marks on its walls of numerous renovations and uses : fortress at the time of the Blanc en Berry princes, it became a prison in the 18th century as you can see from the prisoners'graffiti and more recently it was a communal school. The priory room ornated by a magnificent Romanesque fireplace surrounded with two bay columns retraces the history of the Le Blanc fortress with a model of the château in the 15th century. The permanent exhibition of the ecomuseum is housed there.
Place du champ de foire
36300 Le Blanc
Phone number : 02 54 37 25 20
Fax : 02 54 28 69 49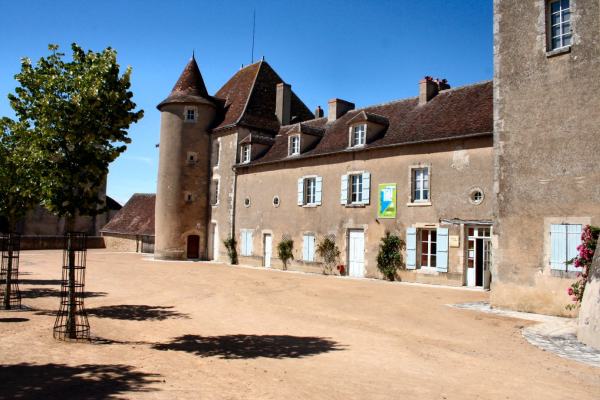 Nestled in a greenery space, this is an astonishing chateau which history dates back to Guillaume 10, Earl of Poitou and Duke of Aquitaine. It was renovated in the 19th century by a disciple of Viollet-le-Duc. Discovery trails and picnic areas
http://www.3petitstours.com/visiter/autour-du-patrimoine/chateaux-parcs-et-jardins/348535-chateau-guillaume
Château Guillaume
36370 Lignac
Phone number : 02 54 25 62 81
Fax : 02 54 25 72 02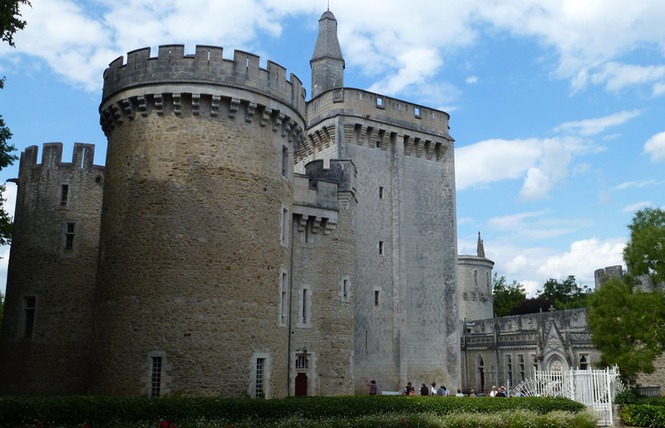 Boasting a simple but imposing architecture, the abbey church is one of the major religious buildings in the Brenne.  Gift shop with artisanal monastic artefacts. Pottery exhibition and sale.
Abbaye Notre Dame de Fontgombault
36220 Fontgombault
Phone number : 02 54 37 12 03
Fax : 02 54 37 12 56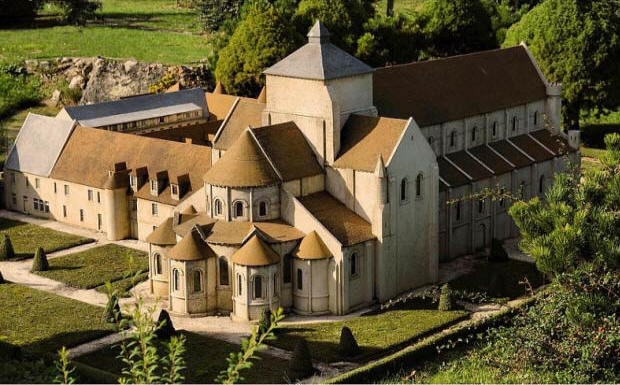 The Valençay domain had already had a long history when in 1803, Charles-Maurice of Talleyrand-Périgord bought it. Built over three centuries the chateau boasts several architectural styles without harming the overall aesthetics On the contrary, it is one of the most prestigious Loire Valley buildings
Chateau de Valençay
2 Rue de Blois,
36600 Valençay
Phone number : 02 54 00 10 66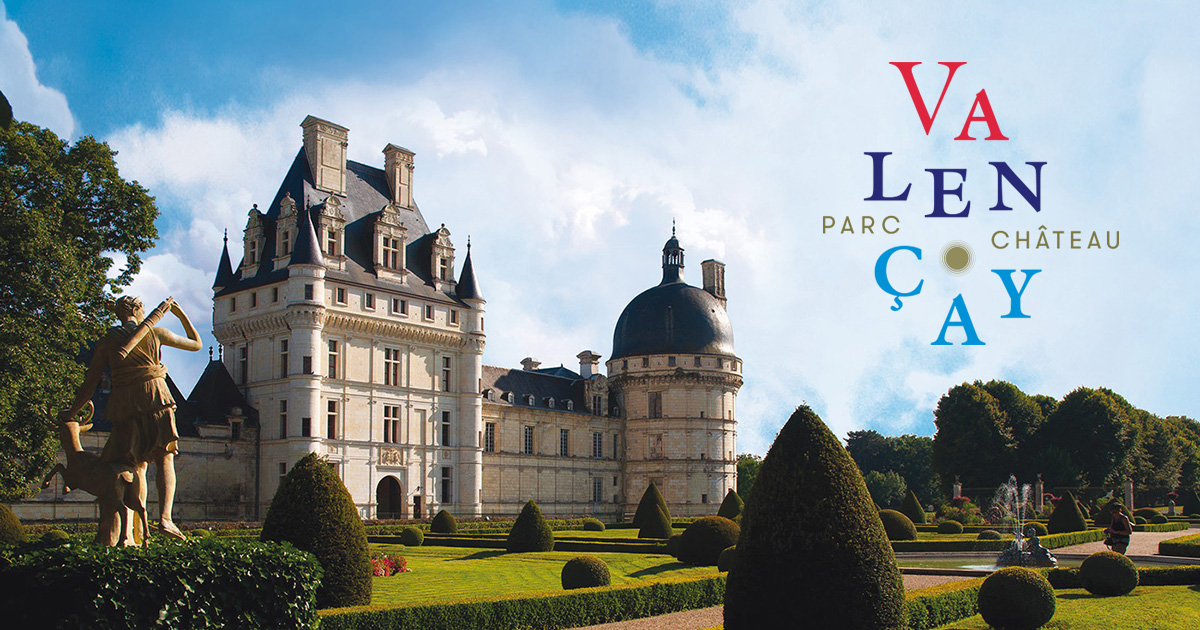 George Sand's chateau in Nohant
About 30 kms from Châteauroux, in the heart of Berry, discover the intimate life of one of the great writers of the 20th century : George Sand. Let yourself be charmed by the place : here time has stopped Domaine de George Sand
Centre des Monuments Nationaux
2, Place Sainte-Anne
36400 NOHANT-VIC
Phone number : 02 54 31 06 04
fax : 02 48 24 75 99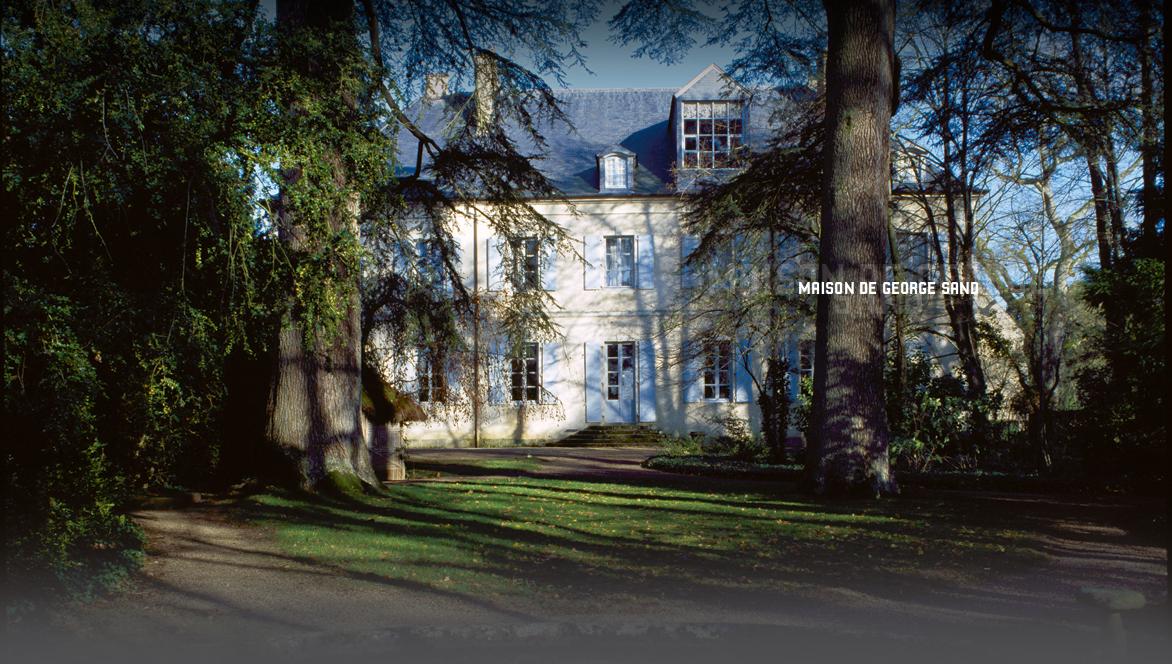 This garden boasts rare exotic essences, a rose garden and a multitude of ancient roses including the Descartes rose. Built on a former stronghold where you can still see the ruins of a fortress ; parks and gardens of the Centre region ,
Parcs et Jardins de la Région Centre.
37160 Descartes
Phone number : 02 47 91 42 00
Fax : 02 47 59 72 20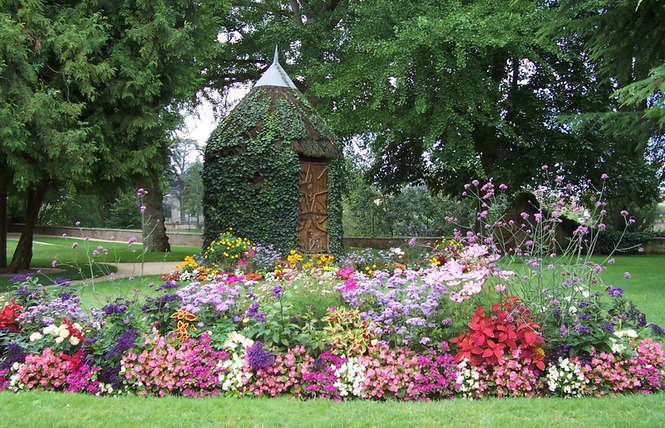 Chateau surrounded by moats, 15th century square tower, eastern wing from the 18th century. You can only visit the park outdoors.
7 rue du Château
37290 Boussay
Phone number : 02 47 94 96 82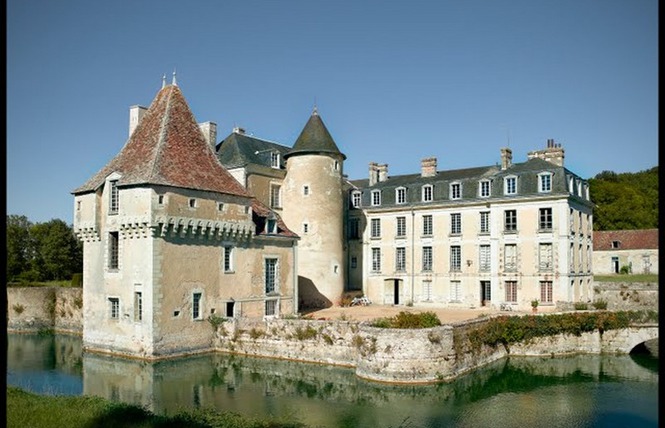 Former 15th century fortress  in the Loches region, located in the heart of a charming village. There are five guest houses, each one is fitted out with a private bathroom.
14 rue du Château
37350 La Celle-Guenand
Phone number : 02 47 94 93 61