Wander through our village and immerse yourself in its old stones with a countryside atmosphere, discover the duckweed pond, home to frogs where children  love playing surrounded by cheeky goats and enjoy Cécile and Patrick's delicious pizzas made in a traditional bread oven when there is a village fête on.
Your accommodation is located in the heart of a village with about 15 households.
You may come across some « bigger than life » characters such as « le raboliot "....
Nature walk : departure from the village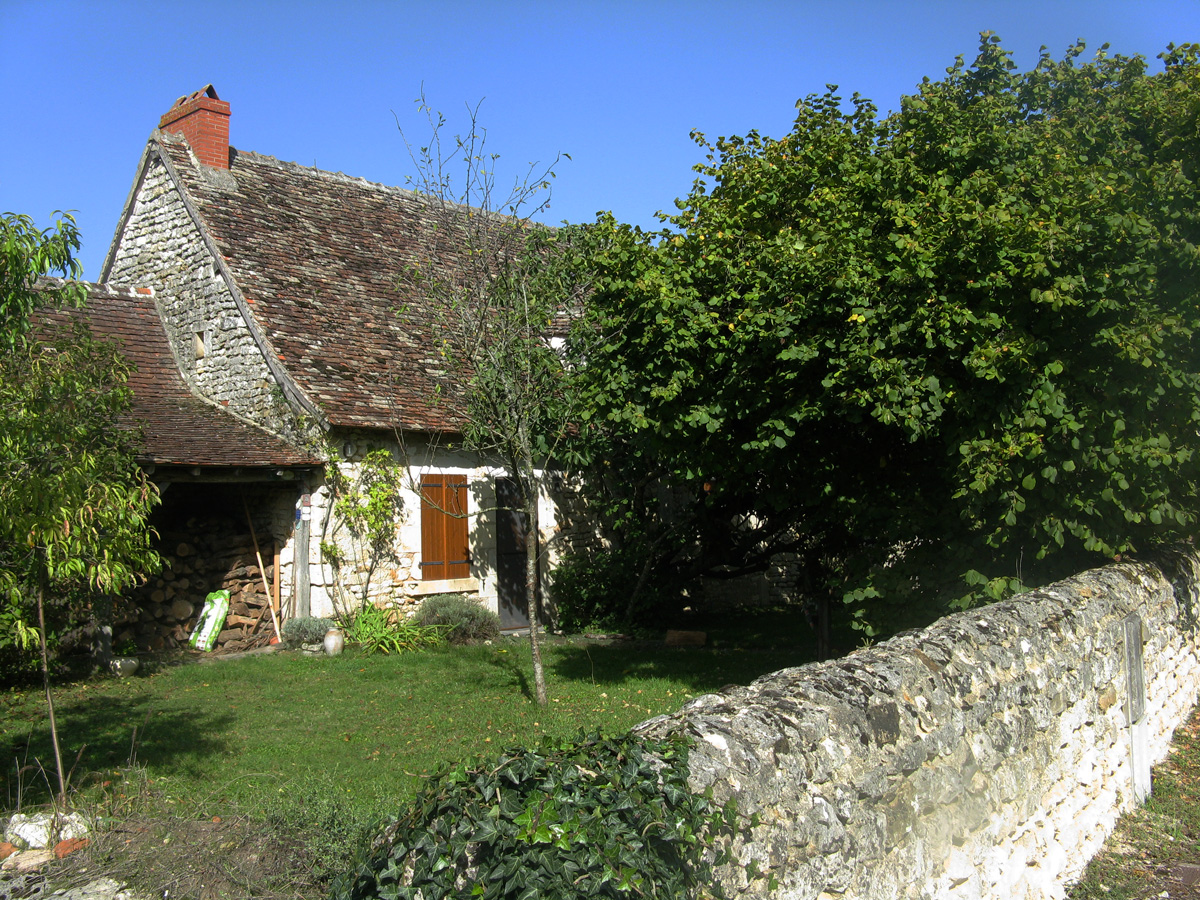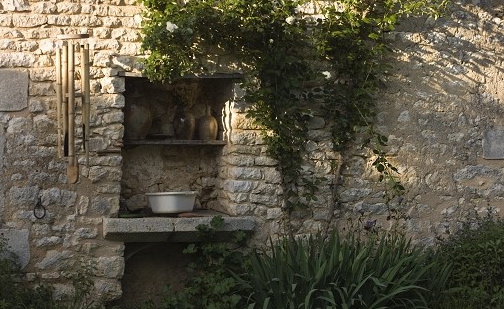 Une des plus charmante habitation rue Louis Gimonet, chez Cécile et Patrick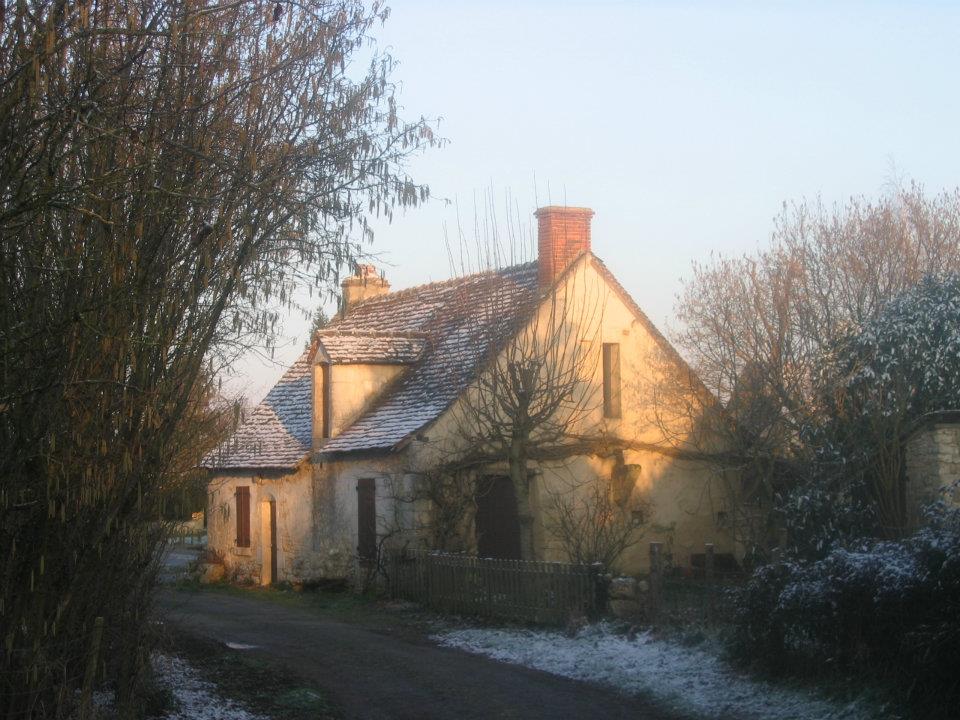 From Pouligny Saint Pierre to the FONTERLAND farmhouse ( 5 km )
Our famous Pouligny St Pierre will tickle your tastebuds
" from stone to a pyramid "

In the Suin valley, our village farmhouses have kept their traditional architecture some dating back from the 15th and 16th centuries.
If you opt for the package " men, a country, a story" organised by the eco museum network of the Brenne Nature Park, you will have access to outings and events....
After visiting the village, you will be welcomed by Madame Blondeau, a retired cheese producer who has won many awards and who will be happy to unveil the secrets of the famous Pouligny Saint Pierre pyramid.
A cheese tasting session will naturally end this convivial and warm encounter.