BelleBouche leisure center
This holiday park will offer you a charming countryside stay with your family.
Enjoy its peacefulness, its beautifully preserved nature and numerous walks and other activities
Nature Holiday Park
Bellebouche Leisure center
36290 MEZIERES EN BRENNE
Phone number : 02 54 38 28 28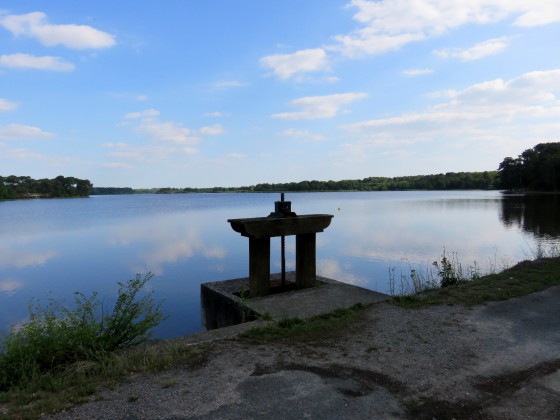 Fontgombault leisure center
The leisure center boasts several facilities :
SWINGOLF :
Similar to golf, cheaper however, easy to learn and to play as a family. A multi side tee and a supple ball played on shorter distances (100 meters). You will wander through a course with 9 holes stretching over 4 wooded hectares.
SWIMMING POOL :
The outdoor swimming pool boasts a 15m long by 5 m wide pool under the surveillance of a lifeguard, At your disposal : sun loungers, water games (noodles, inflatable mattresses, balls) for kids fun and armbands for the safety of your little ones.
- Upon request : aqua gym class (enquire with  the lifeguard at 06.76.07.44.19)
Phone number : 02.54.28.08.87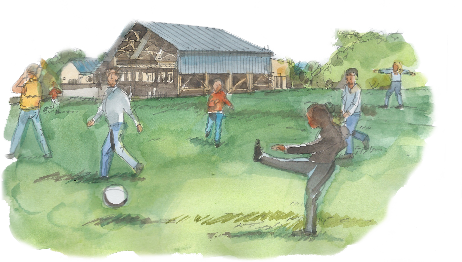 The aim of Le Blanc outdoor leisure center is to use activities in the wild to have you discover the Creuse, Anglin and Brenne valleys nearby. A wide range of educational themed activities are on offer for children and adults ; The center also offers suitable activities for motor and visual impairments. Qualified sports instructors offer on-site activities (fourcross ground, archery pad, kayak boarding area) and off-site (speleology, canoeing, climbing, mountain biking, orienteering , trekking and tree climbing.. ). Educational farm to be discovered during specific events.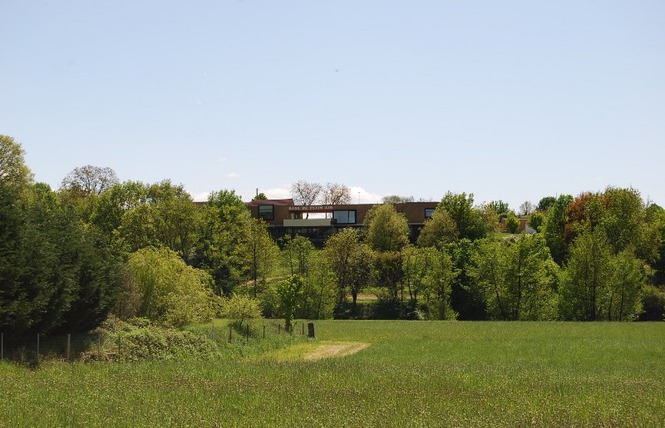 Kayaking, rafting, air boat or open water swimming , for beginners or more with a qualified coach. Accommodation on site.
Moulin Chantecreuse
36220 Tournon-Saint-Martin
Phone number : 02 54 28 61 18
Fax : 02 54 37 53 38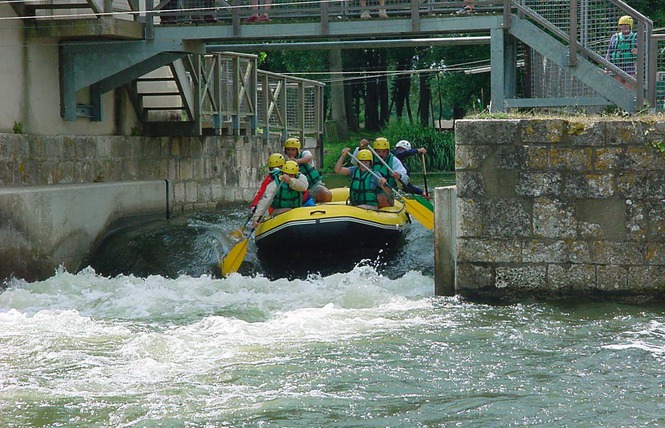 French School of Sky-Jumping
Just for the day or the week end, or on a longer course, try out individual jumps, using the traditional technique  1200m above the ground or in PAC ( Accompanied Drop Progression) at 4000m  You can also jump in tandem and be accommodated on site.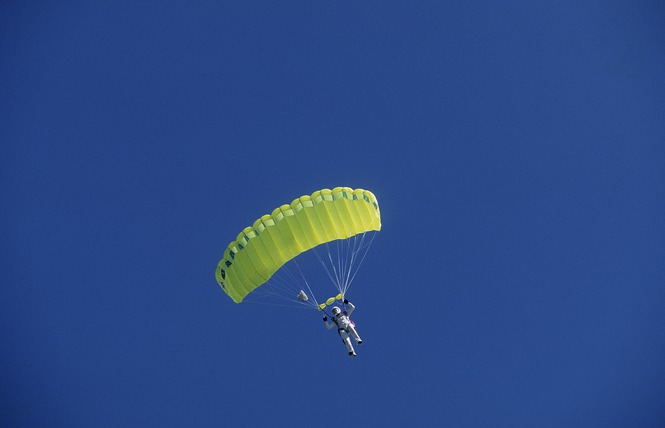 Spa Source La Roche-Posay
LA DUBE
36220 Mérigny
Phone number : 02 54 37 42 71
Phone number : 02 54 37 74 15
Fax : 02 54 28 50 60
LA GUIGNOTRIE
Puygirault
86260 Saint-Pierre-de-Maillé
Phone number : 05 49 48 60 19
Fax : 05 49 48 43 85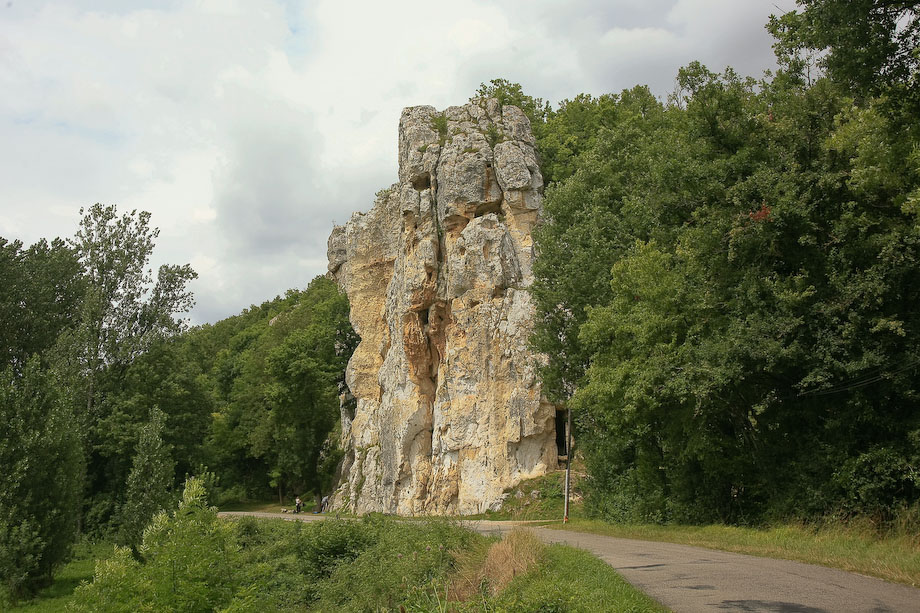 Spa Source La Roche-Posay
The Roche-Posay Spa Source is a unique place providing a warm welcome and inviting you to an exquisite moment of relaxation and well being. You will discover it just arround an alleyway lined with rosebushes and rosemary behind tall plane trees in an extremely relaxing setting. The velvety la Roche Posay water is there in hiding to provide you the best of massages and care rituals using the famous La roche Posay creams for sensitive skins..
Spa source
86270 La Roche-Posay
Phone number : 05 49 19 48 00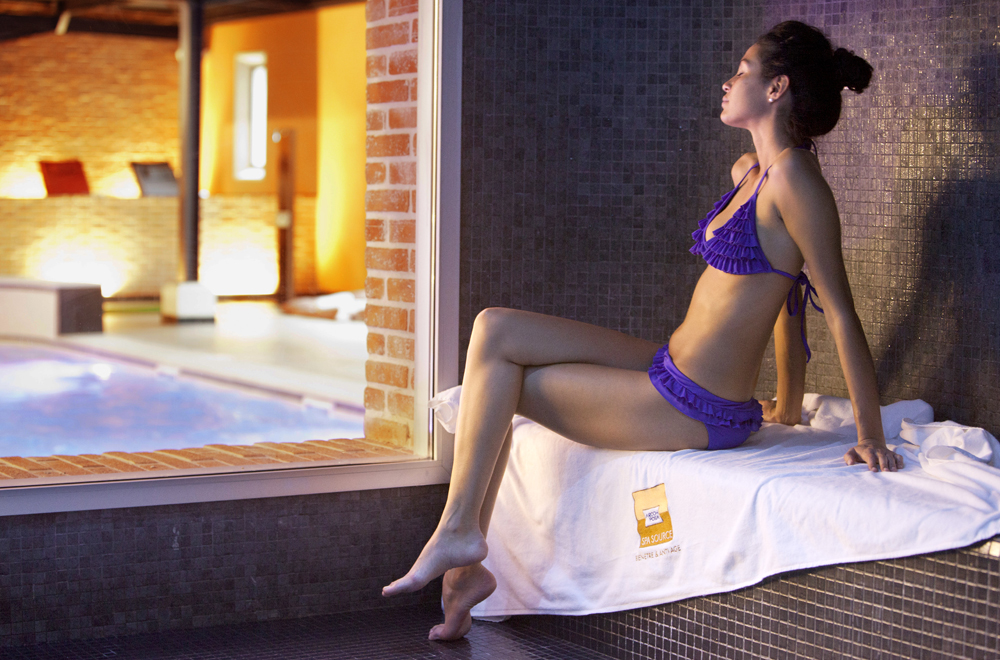 Balneotherapy, face and body care , foot treatments, manucure, well being massages, sauna, hammam, inside jacuzzi . with or without accommodation. New one-hour body massage and outdoor Jacuzzi from May to September.
55 rue de la République
36300 Le Blanc
Phone number : 02 54 37 95 85
Fax : 02 54 37 85 62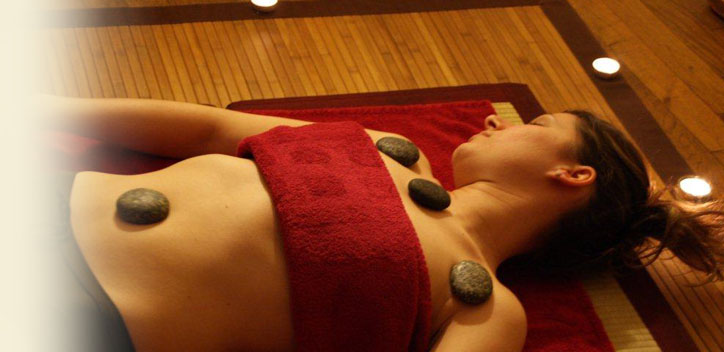 The Haute-Touche animal park
The Preuilly forest massif is the ideal setting for this Natural History Museum reserve and the largest zoological park in France.
A thousand animals belonging to more than 10 different species live there relatively free in large wooded pens.
Aboard your car, you can go and discover our European fauna during a 4 km safari (wolves, wild goats, deers..)La Haute-Touche
36290 Obterre
Phone number : 02 54 02 20 40
Fax : 02 54 39 24 33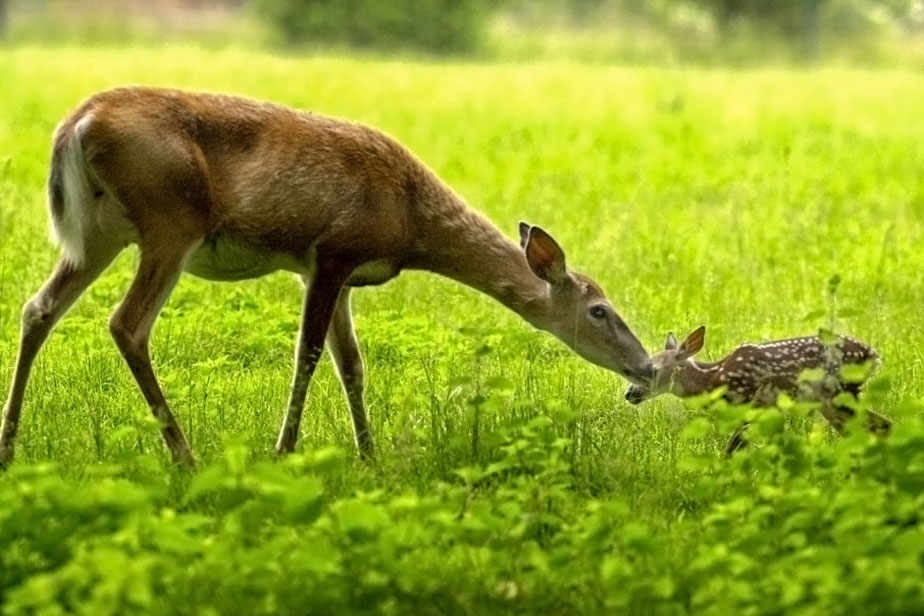 Ranking amongst the first 10 most beautiful animal parks in the world, Beauval zoo park boasts the largest animal diversity in France : about 8000 animals among which giant pandas, unique in France !
Multiple animations punctuate your visit at the zoo from Mars to November In 2 amphitheatres two fabulous shows are on "the masters of the air", an amazing bird show and the Odyssey of the Sea Lions presented by nimble sea lions!
In 2016, discover the Hippopotami reserve, a fabulous installation with a subaquatic view.
Zoo Parc de Beauval
41110 Saint Aignan sur Cher
Phone number : 02 54 75 50 00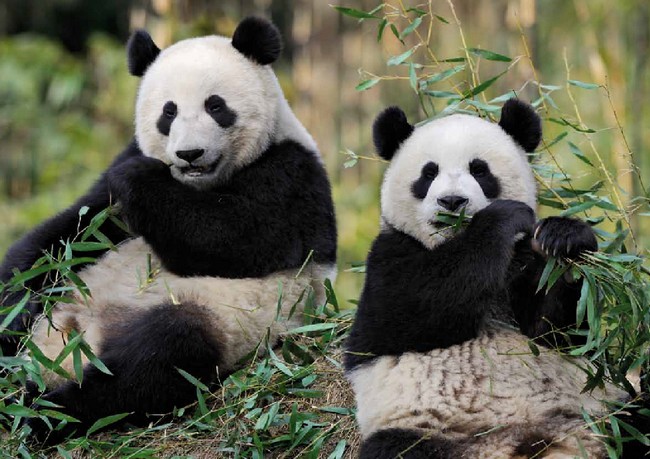 In 2016, the Futuroscope even more fun and suited for families. Go and enjoy new breathtaking rides Experience the unique  Ice Age 4-D show designed by the Cirque du Soleil filled with special effects : pyrotechnic, projections on water screens, sound and laser lights will have you travel and dream endlessly, Or indulge in an animal western cowboy movie using the latest IMAX Laser 4K technology.
Parc du Futuroscope                                                                                     Avenue René Monory                                                                                   86360 Chasseneuil-du-Poitou
Phone number: 05 49 4 e 30 00