Page Exterior of the property and its landscaped gardens
Several living areas have been designed in our 1500m2 enclosed grounds
Under the shade of the cherry tree, you may have a nap...
Or indulge in a boules game in La Grange courtyard...
Small dry stone walls (collected after demolition) and surmounted with chestnut twig fences offer different living areas.
The phyto-purification plateau with its macrophyte reeds adds a real local touch
Weeping willows easily grow on this damp and clayish soil.
Several small square gardens invite you to discover permaculture healthy for food crops and the environment.

Near the barn, the pergola with its wisteria and vines allows you to rest in the cool and in the shade.
Your children will have great fun on our swing sets.
All our relaxation areas are safely enclosed.
In each gite : boules, badminton, barbecue, sun loungers and garden furniture are available for our guests…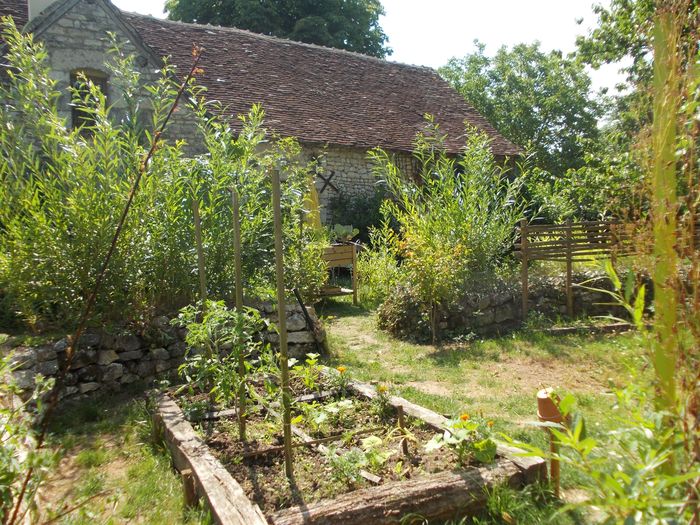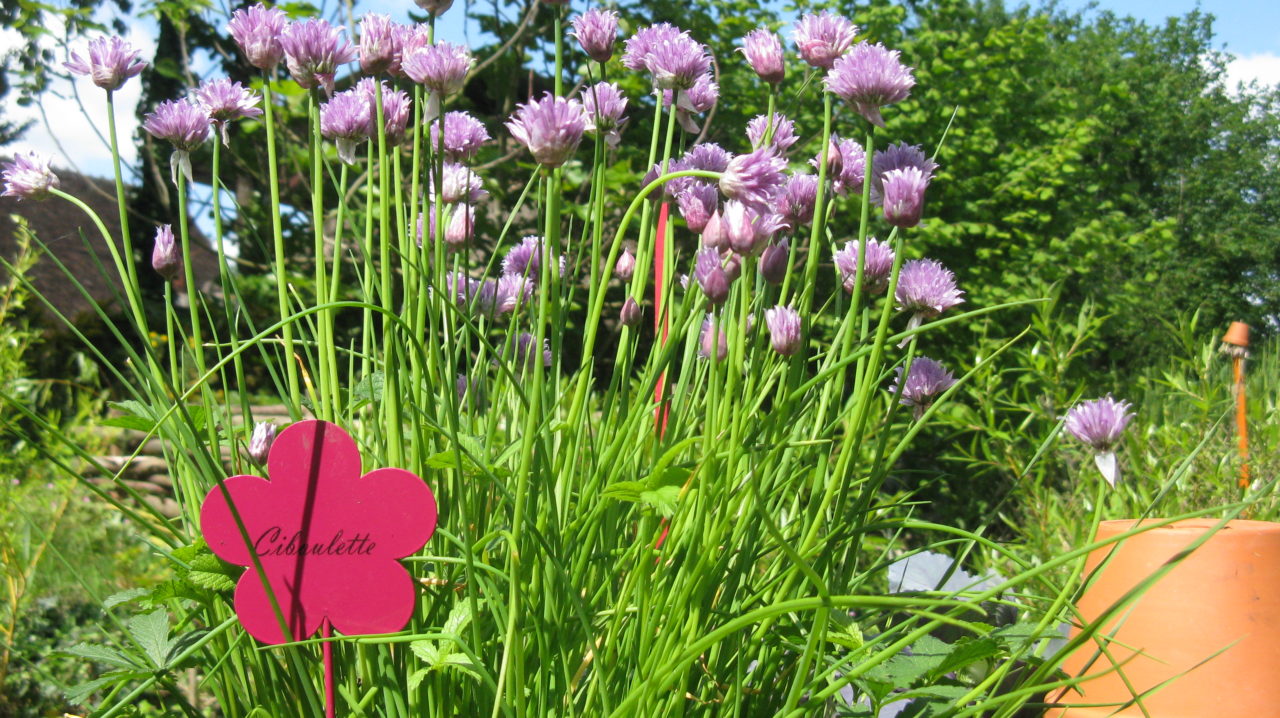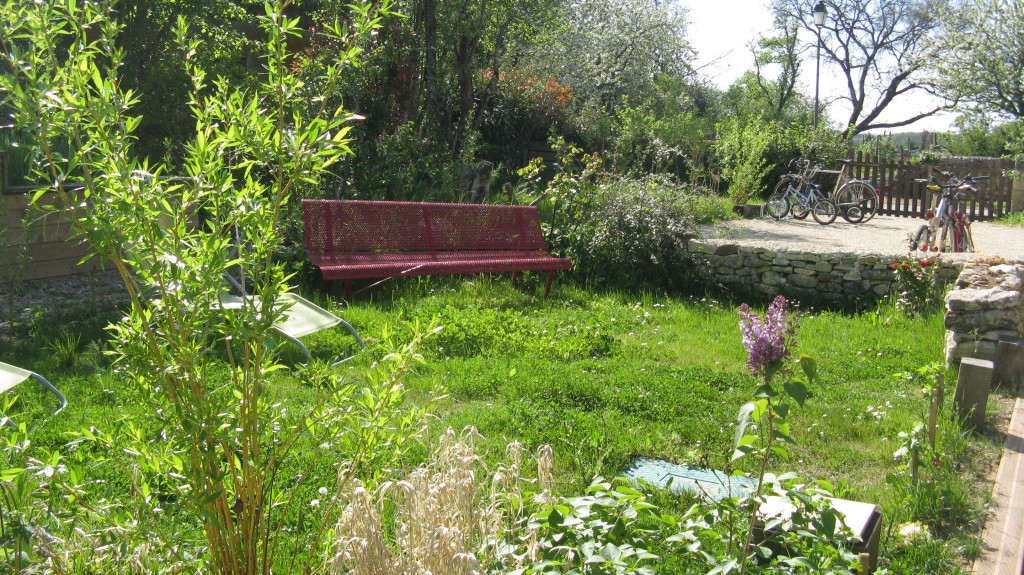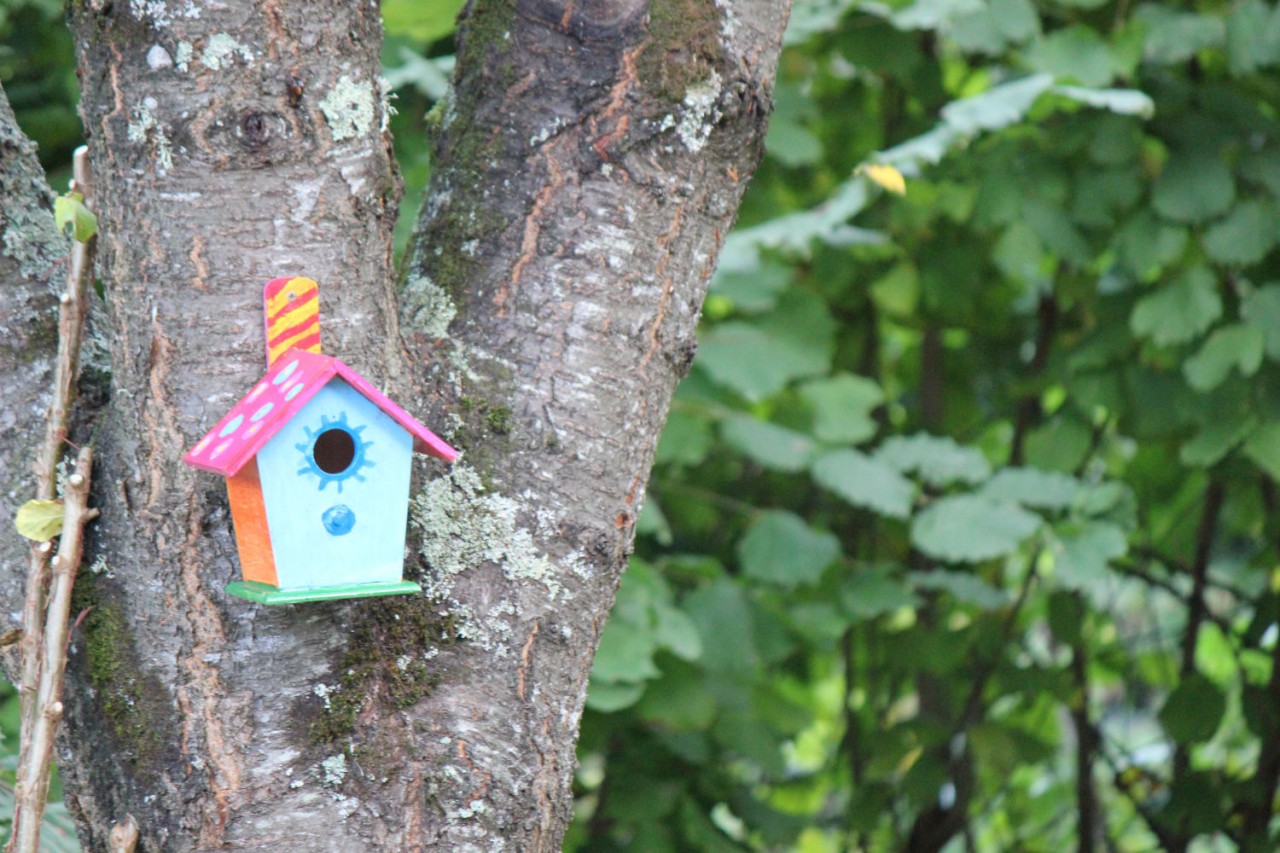 Natural landscaping of the garden
Whether your garden is small or large, owning it is already a joy in itself. Indeed there is nothing more enjoyable than unwind there for a few moments after a long day at work.
This is also where we can grow flowers and vegetables, welcome our families, our friends and guests for enjoyable times
Just a few simple additions like nests and feeding trays combined with a few precautions like no use of pesticides and weed killers, help us welcome more flora and fauna.
You will be able to watch birds, butterflies, insects, frogs, lizards, hedgehogs and small mammals at leisure while enjoying a rich local flora!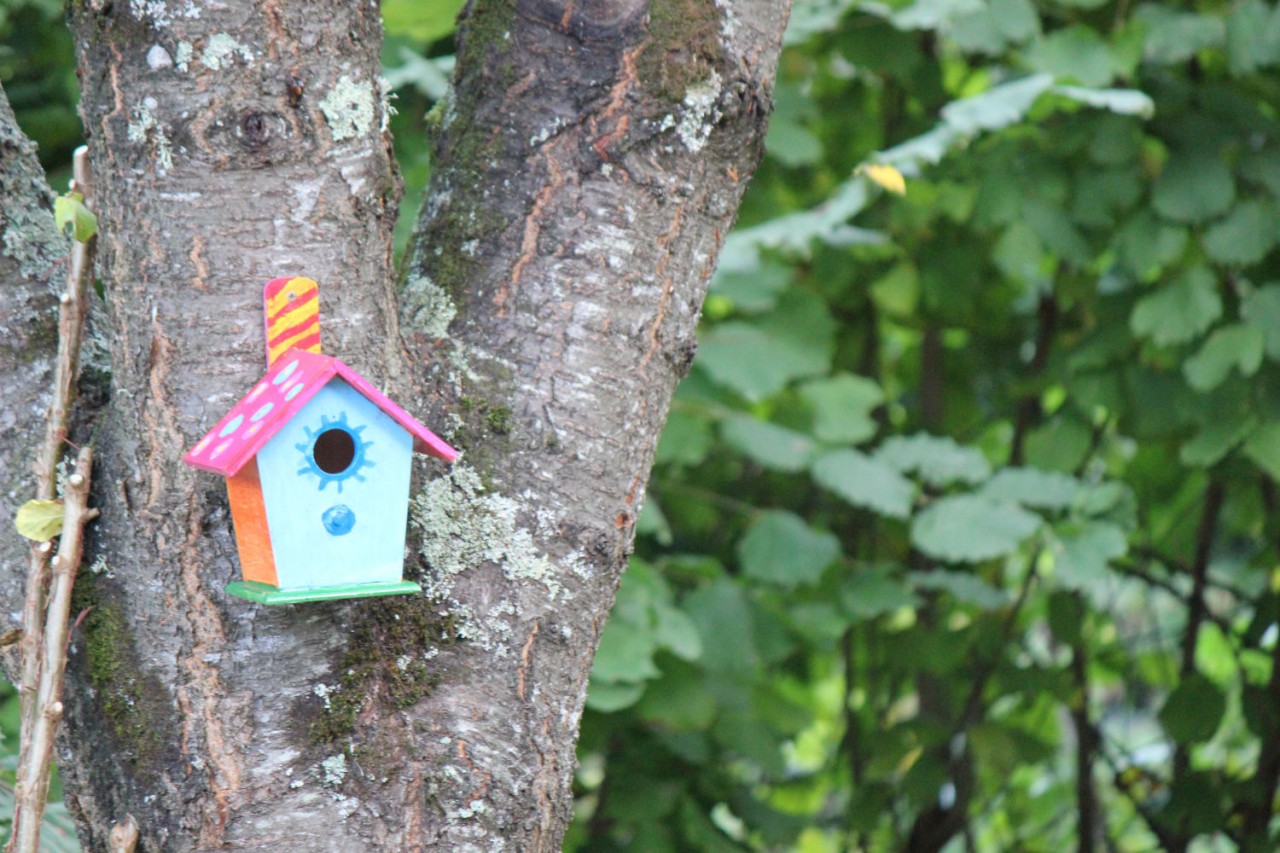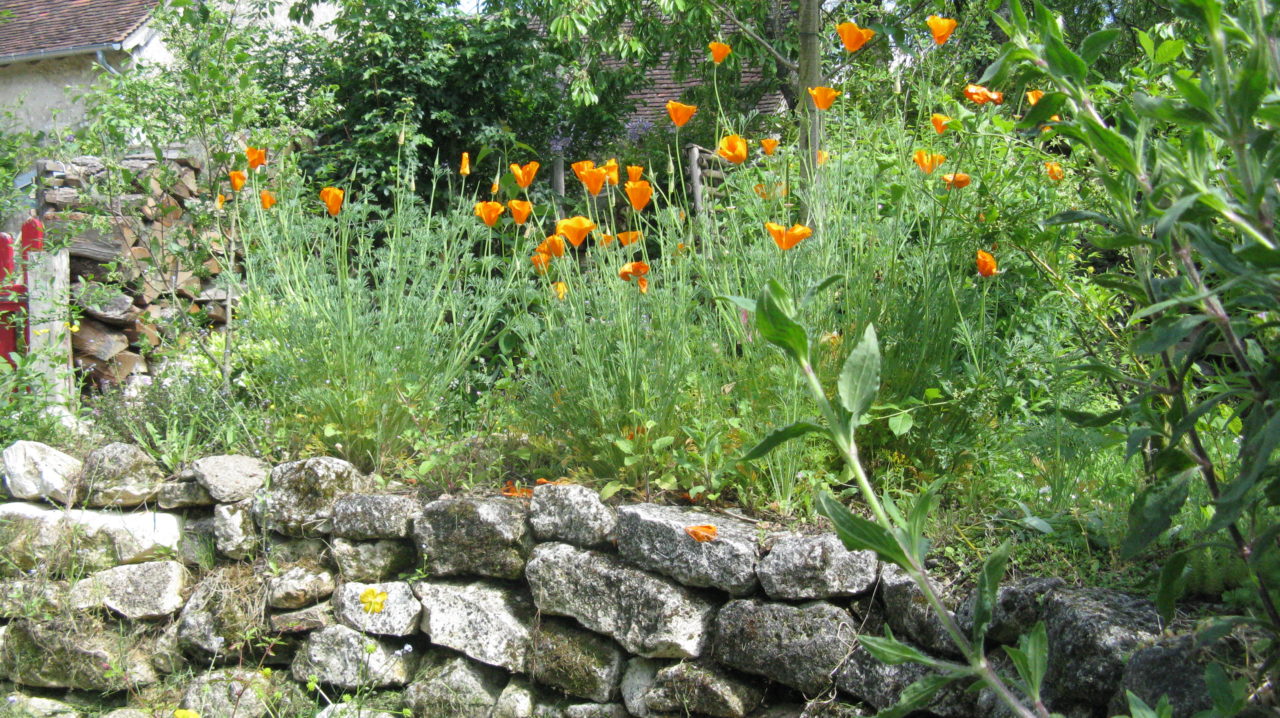 The green outdoor space
The green outdoor space opposite the longère ( space with no enclosure ) sheltered by a big chestnut tree will be an ideal playground for your young ones ; just be careful about our rustic and fragile tiles
These grounds are also used for collective car park
Cherry trees, nut trees and vegetable patches will be a treat for food lovers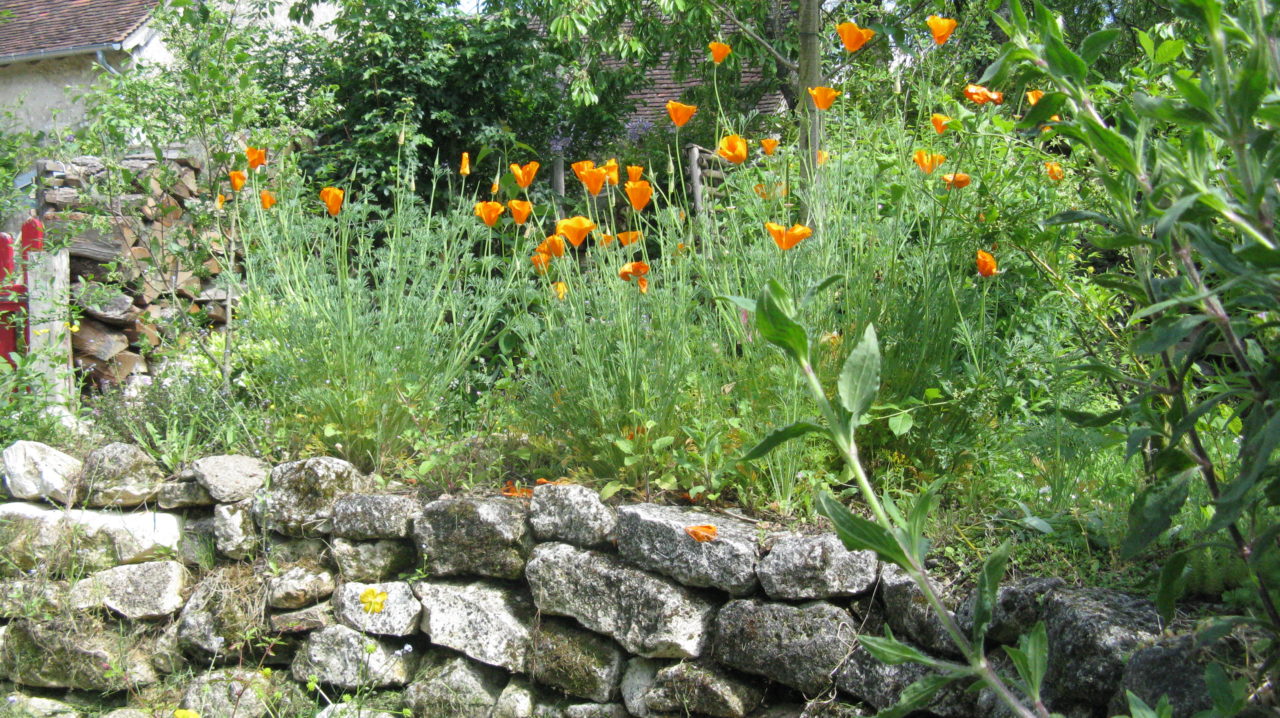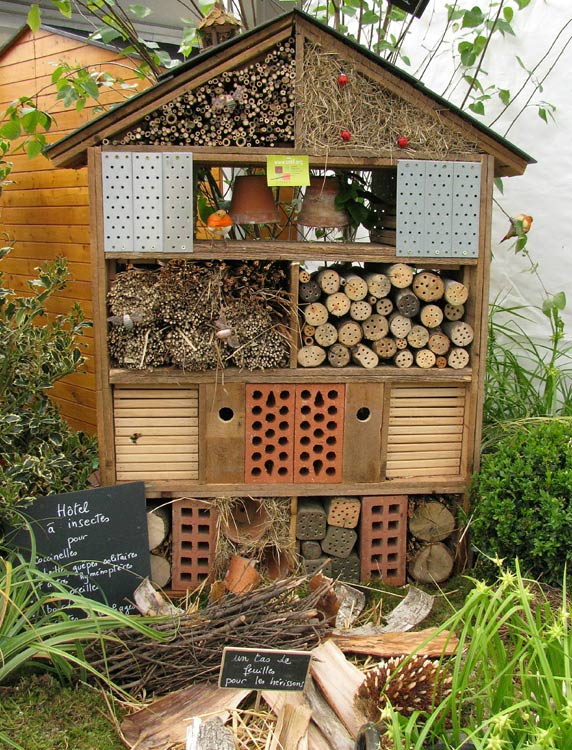 Insect hotel
Welcome to our garden friends in our LPO bird sanctuary.
Although building nests for birds and bats is common, we musn't forget small inverterbrates like butterflies, ladybirds and as they are essential in our gardens pollinating flowers and favouring cultivation by taking part in biological pest control.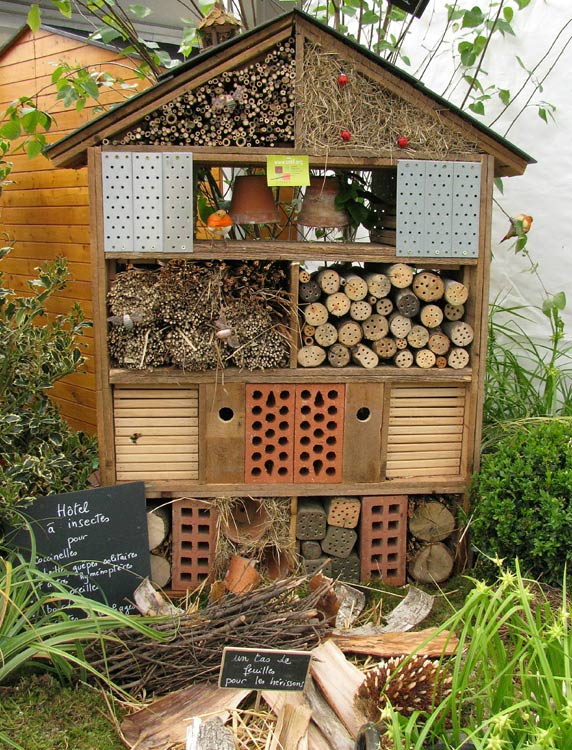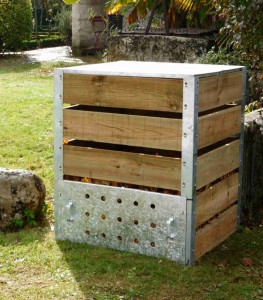 Compost
Any organic matter can be used: dead leaves , vegetable peels, rotten fruit, spent coffee grounds, In the compost silo, alternate green waste with damp and soft garbage.
Grass like lawn turf is to be avoided as it chokes composting agents; However it can be put aside as brown matter if you let it wither beforehand.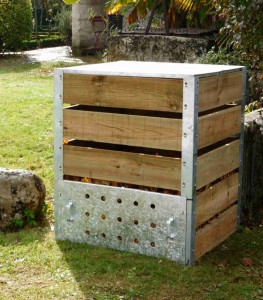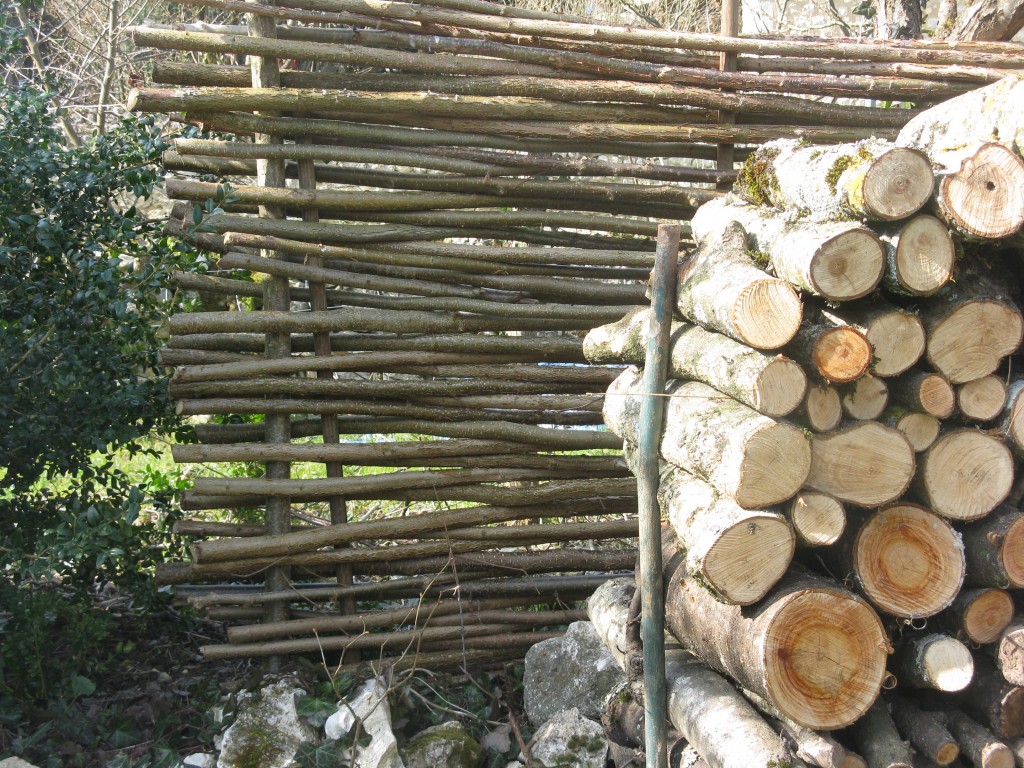 Gîtes for mammals
At the end of the autumn, the European hedgehog seeks a site to hibernate, 
Its favourite hibernation sites are usually under a wood pile or a stack of leaves or in any other place sheltered from the cold and the wind.
Once the ideal site has been found, hedgehogs build a cosy nest lined with moss and leaves.
As soon as the temperature drops below 0C, they become lethargic and briefly wake up now and then in case of prolonged frost.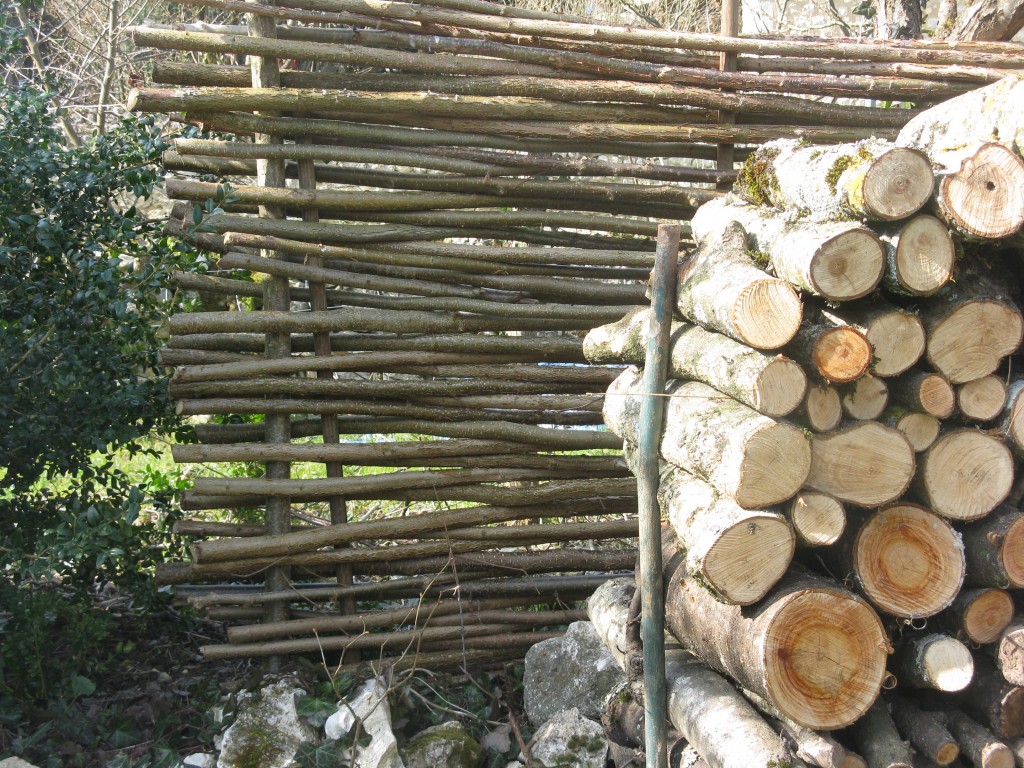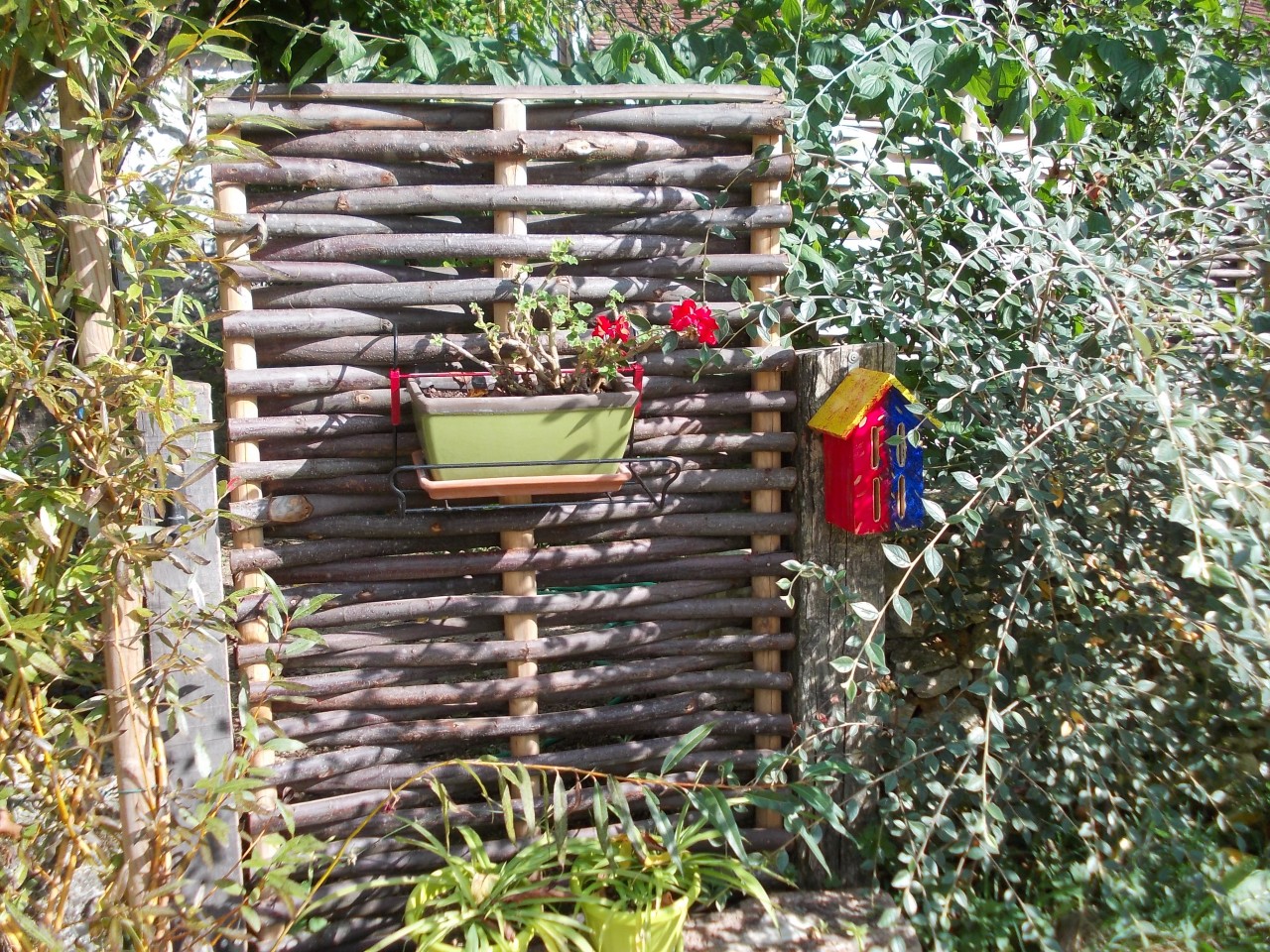 Ambiances extérieures
La création de ces ambiances et points de vue de qualité est un objectif réussi sur le plan paysager.
Il a été planté plusieurs dizaines de mètres de haies et de bouchures afin de préserver la biodiversité et limiter les désagréments des lieux de stationnement.
Les espèces indigènes ont été prioritairement choisies.
Des carrés potager sont disposés autour des lieux d'hébergement ( simples et aromatiques ), afin de s'initier à la permaculture.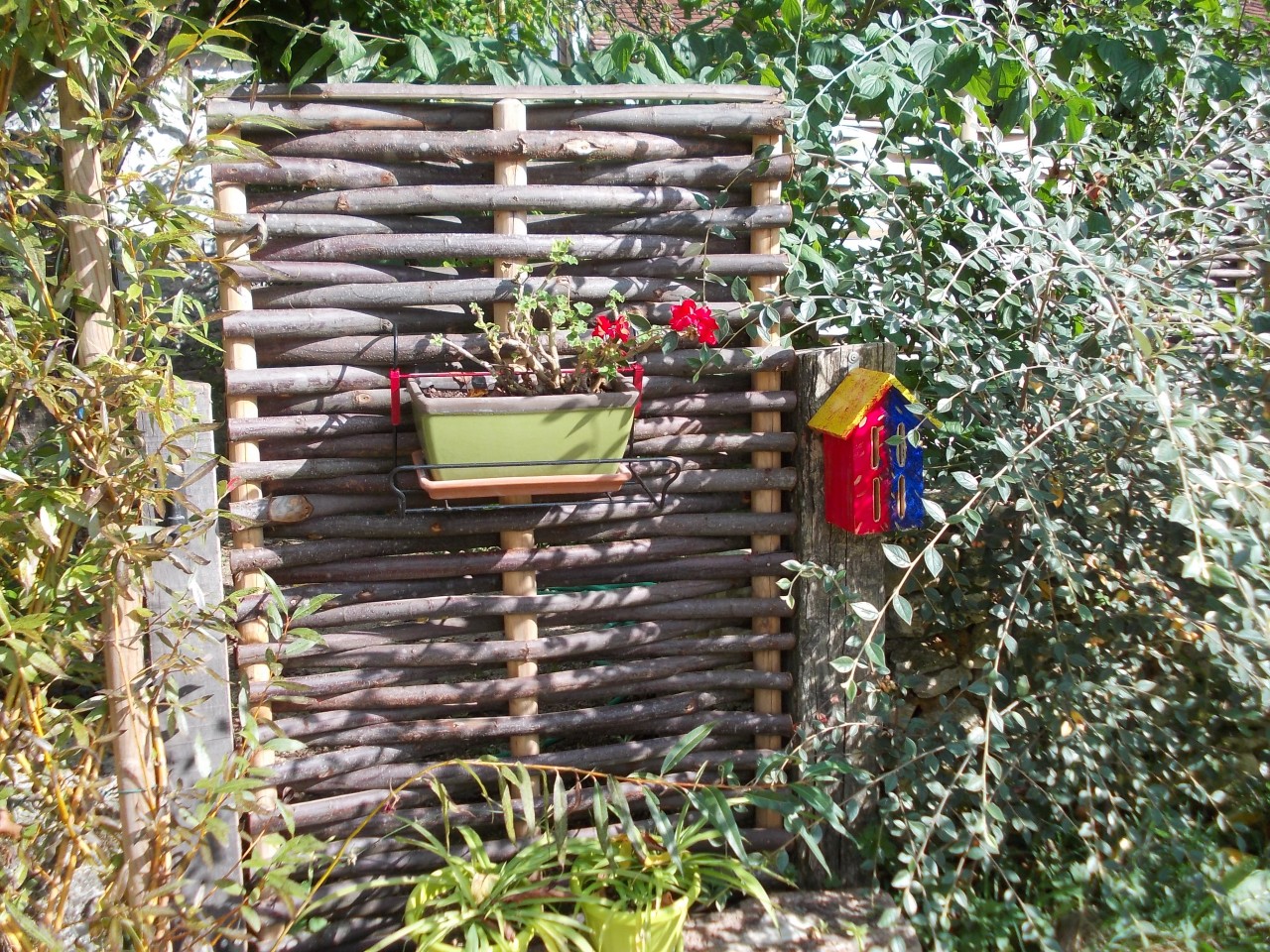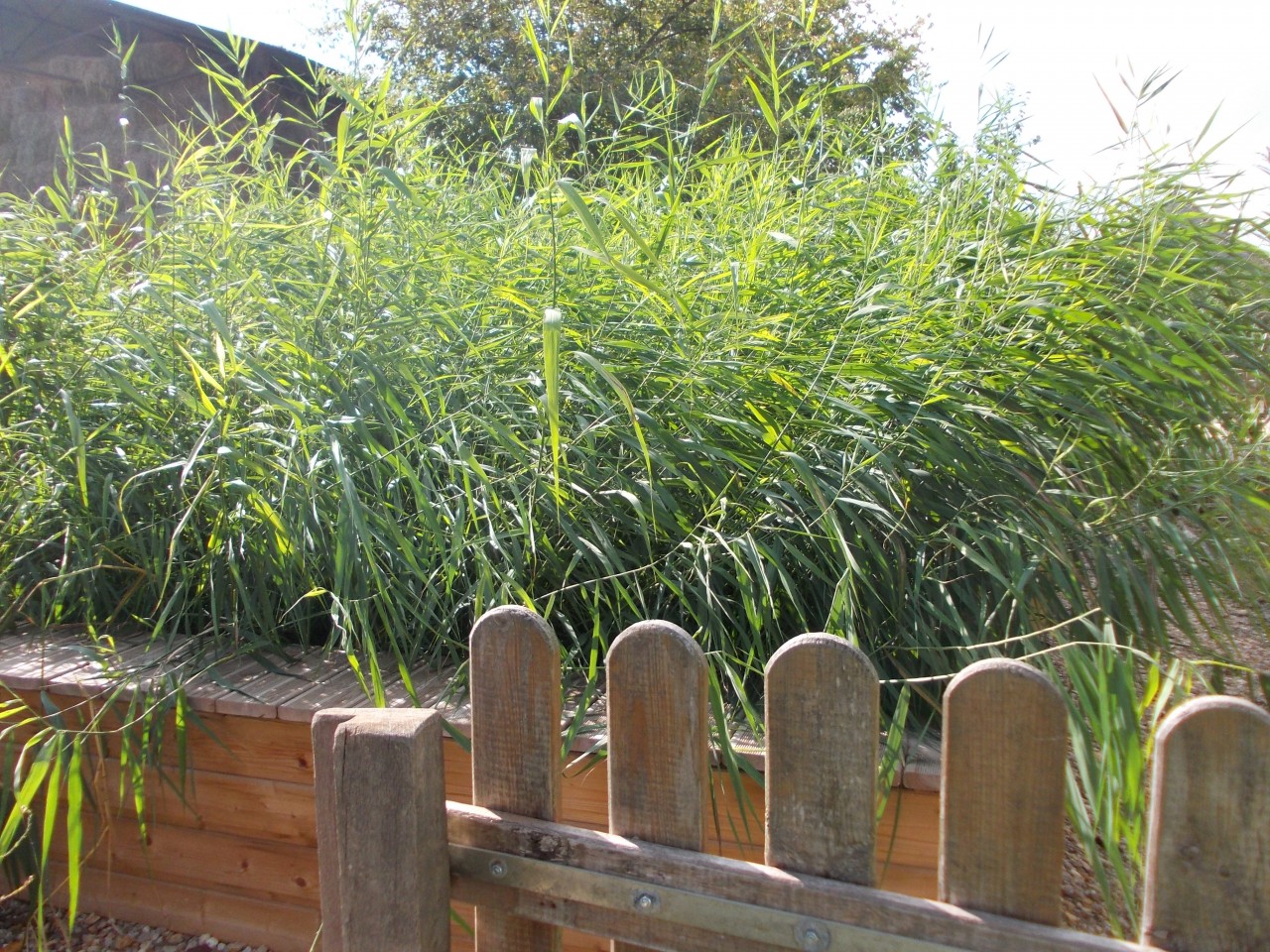 Sanitation by phyto purification
The project consisted in installing and implementing a perennial system respectful of the environment
which resorts to a traditional network of filters planted with macrophytes ( FPM ).
Apart from purifying waste water, FPM are a precious landscaping asset worth investing in
The filter is made of 2 beds planted in parallel which are alternately fed every other week.
When they come out of the recirculation manhole, effluents feed an infiltration area.
This Is a large 60cm deep ditch filled with gravel and planted.