Région Centre Val de Loire
Parc Naturel Régional de La Brenne
Our eco cottage European Ecolabeled is located in a charming hamlet in the beautiful Regional Natural Park of the Brenne.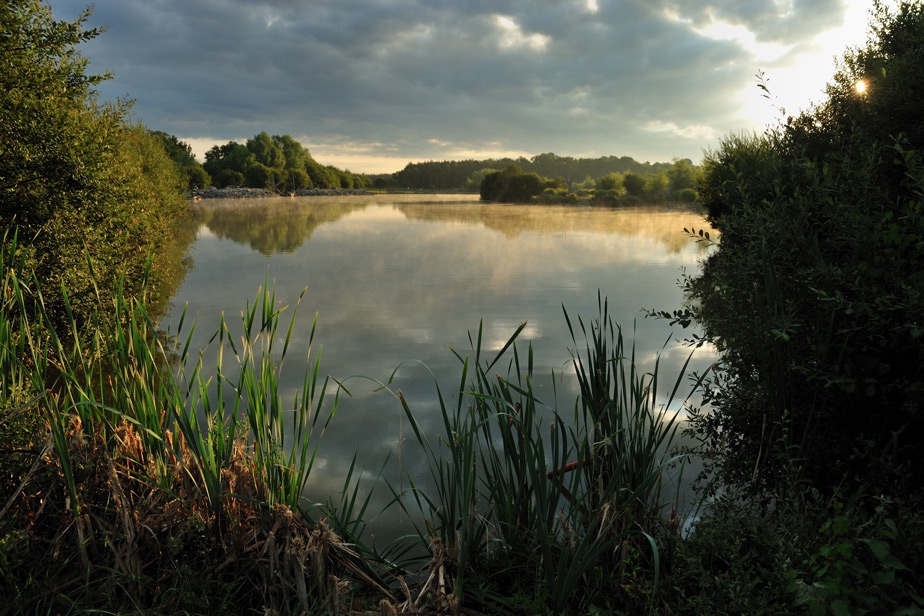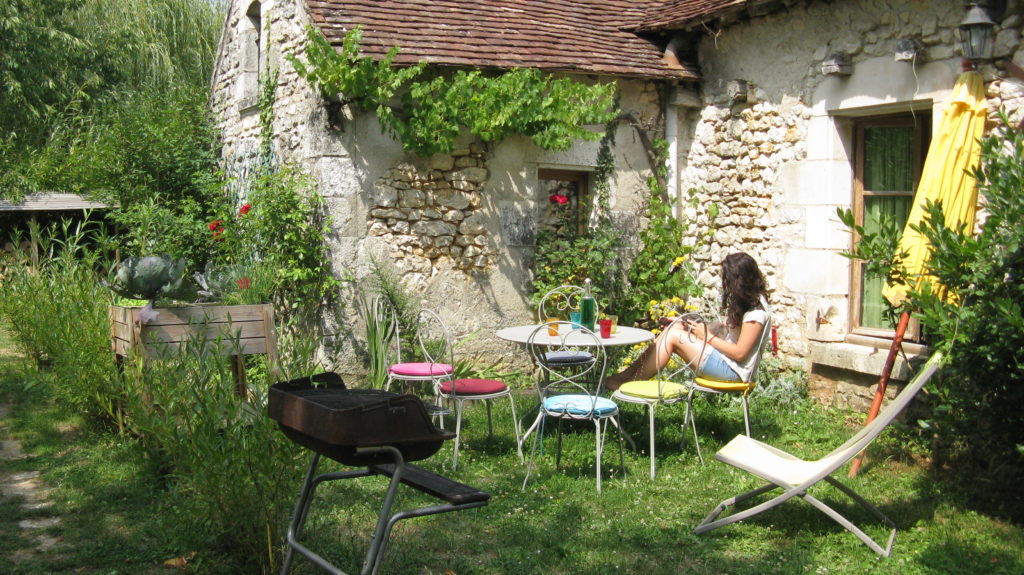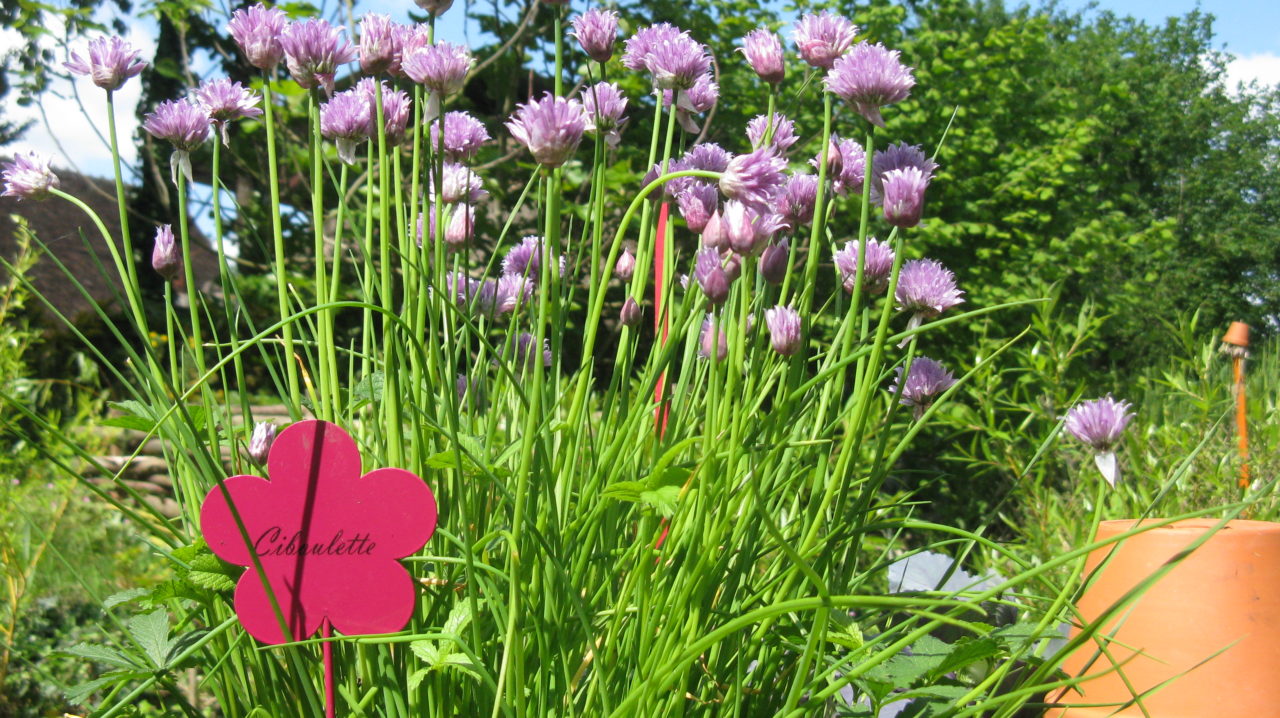 Vous êtes au cœur du Parc naturel de la Brenne " Pays des 1000 étangs "
UN TOURISME DURABLE ET POUR TOUS
Les Ecogîtes "Les Saules" sont engagés dans une démarche environnementale et durable.
Nos engagements sont aujourd'hui reconnus grâce à l'obtention de l'Ecolabel Européen, label officiel attribué par AFNOR Certification.
La qualité de vie et les performances thermiques sont les facteurs qui  attisent toujours notre attention et qui nous ont fait prendre certaines orientations architecturales.

Pour les petites jambes ou pour les cyclistes expérimentés, découvrez des circuits pour vous emmener à la découverte des richesses touristiques du parc.

Nous vous proposons des randonnées en itinérance pour vous évader sur plusieurs jours sans prendre votre voiture et s'immerger dans les paysages du Parc.